Security is a key code in Telegram as one of the most significant messaging app, so it is a popular app. However, sometimes users have the urge to delete their Telegram account. Thus, accompany us with the following article:
Step One: deleting a Telegram account, you must log in to the Telegram site
Deleting Telegram Account is not available via mobile and must be done through the official Telegram website.
In the green section, you must enter your mobile number.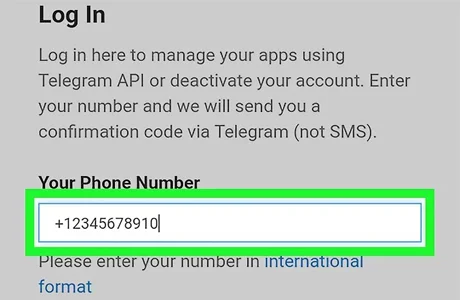 Be sure to enter your mobile number as shown in the green box above, without the zero. Then click on the Next button.
Step Two: Get the account password and paste it onto the Telegram site
At this point, a message containing the Telegram account deletion code will be sent to you on Telegram.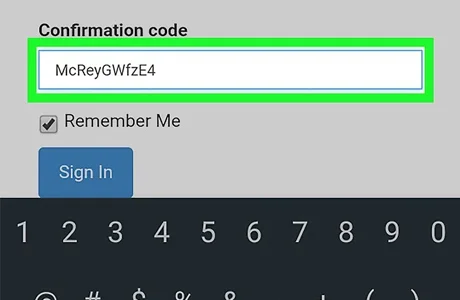 Make sure you enter this code exactly on the Telegram site as it is sent to you (with the uppercase and lowercase letters). You can copy it for no problem.
Now enter this password on the confirmation code section of the site and click sign in.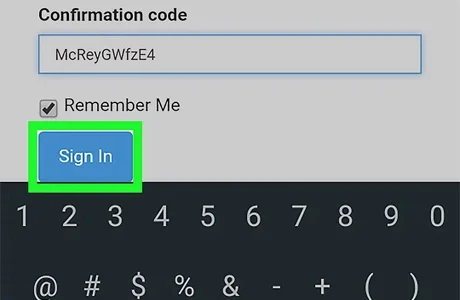 Step Three: Why would you leave Telegram alone?
At this point, Telegram will ask you why you want to delete your account.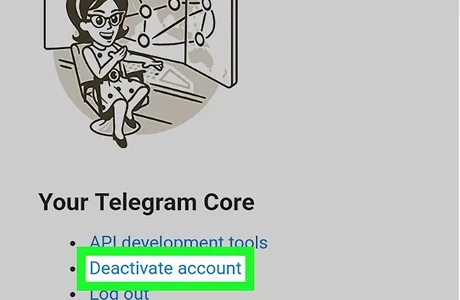 Of course, you have no obligation to answer this question. Finally, after completing this section, click on the word "done" to enter the next step.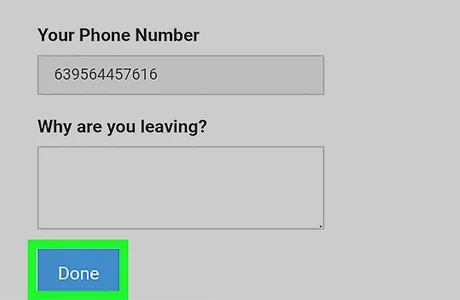 And now in this way, Telegram will eventually leave you with a green message just below, but it will require you to return to Telegram soon and do not leave the Telegram too much.
This will remove your Telegram account, delete your contact photo for your contacts, and change your name to a deleted account.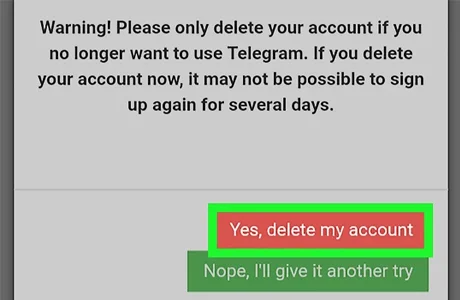 A few additional tips on deactivating Telegram account
If you delete your Telegram account more than three times in a short period of time, such as a few days, your number stops and you cannot sign up for Telegram for up to three weeks.
If Telegram sends a Deleted Account message unintentionally, ignore it; someone may enter your mobile number incorrectly.
If you want to know more about Telegram features such as Telegram block and report, read our articles.