No you won't know who reported you on Telegram, unless your account get restricted. For example, you can't send messages to non-contacts. If you believe your account was restricted wrongly, you can contact https://telegram.me/spambot.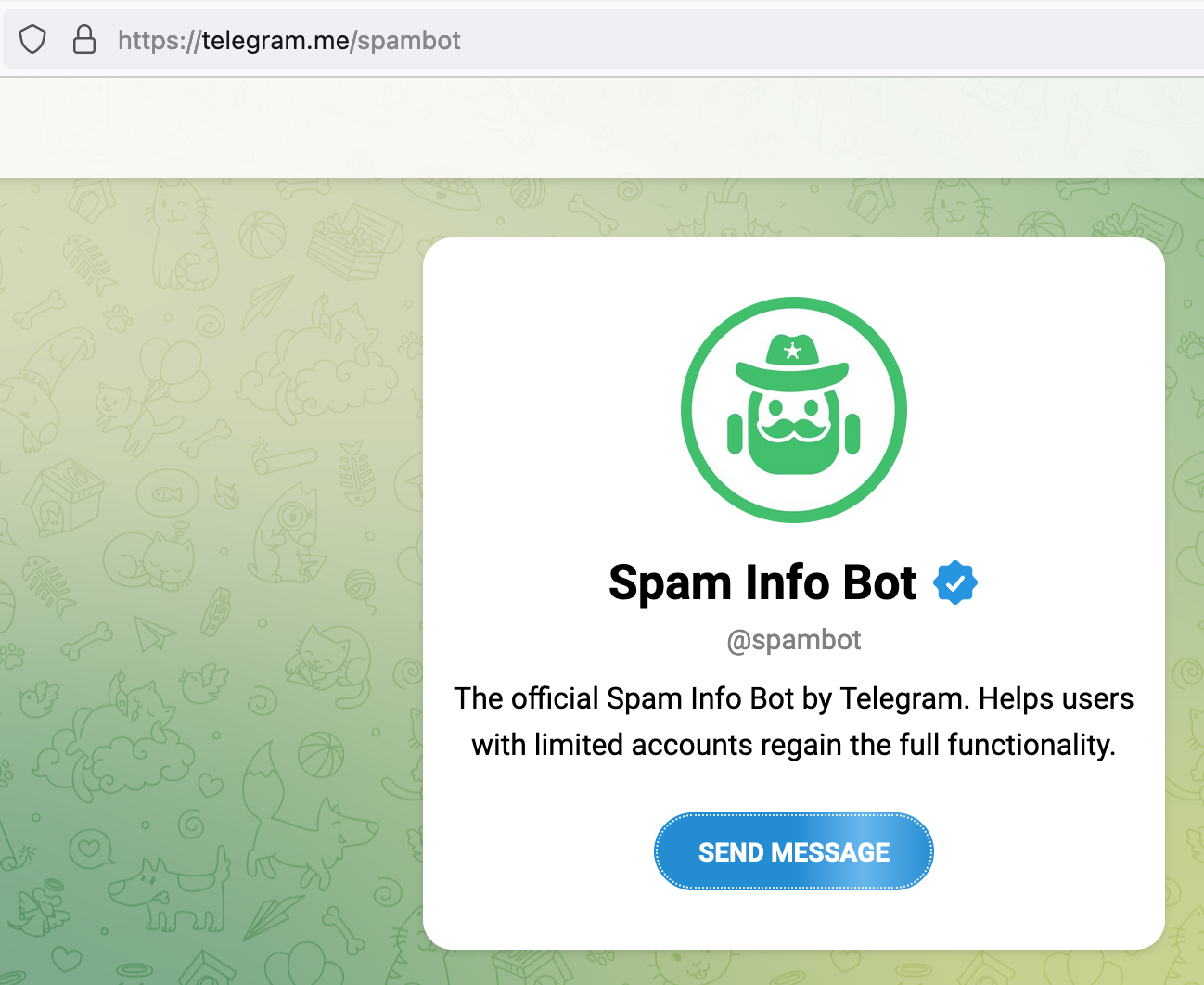 However, you will realize who has blocked you, if you see "last seen long time ago" with no profile picture on an individual Telegram profile.
How to remove telegram restrictions?
If you are restricted by Telegram itself, you should contact Telegram bot https://telegram.me/spambot. You cannot do much more for it, and you should wait until your restriction date ends.
Sample of Message you might receive
I'm afraid our users reported some of the public content you posted on telegram in the past as illegal and our moderators have confirmed it and taken the content down. unfortunately, your account is now limited. you will not be able to create new channels or post messages in other public places. if you have never spread illegal public content on telegram and you think these limitations were applied to your account by mistake, please contact us at abuse@telegram.org.
You can only create a new Telegram account, until the restriction remove by Telegram.
Deleting that account won't remove the restriction and you will see this message
Unfortunately, this is not possible. we are worried that we can't guarantee our users' safety from unwanted messages, should this account be released again. remember that you can still reply to anyone who messages you first. (also: deleting and recreating your account won't help, sorry.)
And if you report it to Telegram team, they might send you this message if they find it was restricted by mistake.