There are a number of amazing features on social media, which can be very helpful. They will also help us to feel more safe and secure. However, not all social network offer a feature with a complete control. For example, Facebook can allow users to delete their message and unsend it for everyone in the chat, but it's not that easy. If you want to know more about this feature, read more.
How to unsend Facebook message?
You can either unsend Facebook message for everyone or for yourself. However, Facebook will notify the person if you unsend the message for them. It will be shown as Unsent message in the Facebook chat history. You can still unsend Facebook message after 10 minutes, there is no time limit to unsend Facebook messages.
To unsend a message on Facebook:
Open your Messenger app
Open the conversation
Hold your finger on the message
Tap More
Tap unsend for everyone
Note: The person will also see the unsent notifications in the chat.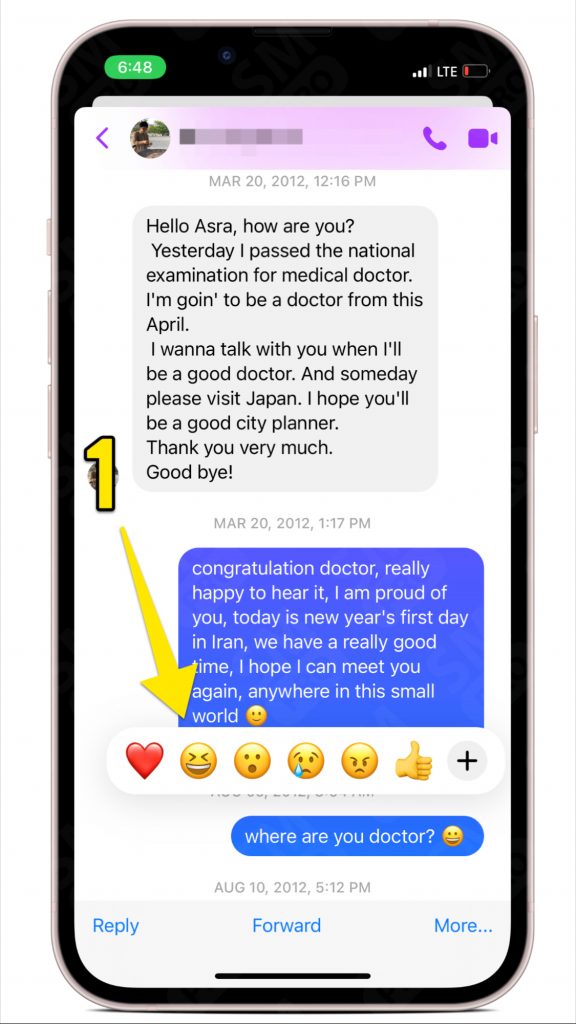 If I unsend a message on messenger does the other person know
Yes, if you unsend a message on Messenger the other person can see that. If they had the Message preview turned-on on their mobile screen, they most probably have seen the message too.
So, if you are going to unsend a message on Facebook, it's better you do it fast, just few seconds after sending the messages. This will reduce the change that person read your messages on their message preview.
How to unsend a message on messenger without them knowing
Unfortunately you cannot unsend a message on Facebook without them knowing. You should only do it a few second after sending the message, because the person will see it in their message preview on their mobile screen.
Why can't I unsend a message on messenger
Sometimes, users report that they cannot unsedn a message on their chat history. If you are the one, please check the following items, and make sure all works well.
# Update your Messenger app
To get the most of Facebook app, it's better to keep it up-to-date. To make sure the app is updated, check its name in App store if you are iOS users, or Google PlayStore if you are Android user.
# Check your Internet connection
Sometimes, a poor Internet connection can prevent sending messages or even unsending them. So, if you are using WiFi, it's better switch to Mobile Data and vice versa.
# Make sure your VPN is not interrupting the connection
If you are using VPN on your device, when it's connecting, it will disconnect the Internet connections. So, make sure your VPN is disconnected, or connected. It should not be in the connecting status.
# Hold the message for 3 seconds
Make sure you are holding your finger on the message until you see the emojis. If it's not working, it's a good idea to check your phone touches elsewhere. If you make sure it's working so better wait for a couple of hours then try again. May be it's a Facebook bug.
Conclusion
If you have privacy concerns, over sending some messages, it's better to check and make the message as draft. Then send it. Facebook will keep the message on the chat if you just write it, before closing the app.