Fortunately, TikTok has a feature that allows its users to change any text into speech. So users who have either visual or reading disabilities can use this feature and it also provides the users with a great tool to create enjoyable videos.
How to use TikTok Text to Speech?
With this feature, you can record any videos and change them into speech. Just don't forget that this only works when the "Text- To- Speech" feature is enabled. So make sure to enable it before you record any videos. Also, this feature works the best when your videos are short, otherwise, they will not be converted correctly.
If you don't know how to use this feature here I'm going to show you what to do to enable it to step by step.
Like any normal videos you create on TikTok go on and create one.
Then in the text box type any text you want.
An automated voice will read the text you just typed.
After that, you need to go to the setting and choose the "Text-To-Speech" option.
After you've done with that you should be hearing the text you type and that's it.
What voice to choose for your text?
Well, you may not like the default voice that TikTok offers and it may not be even suitable for your videos. So the question is, are there any other voices besides the default one? The answer is yes. Fortunately, TikTok offers a different bunch of voices that you can choose from.
You can check out the voice and see which one is more suitable for your video. Here I'm going to show you how to do so step by step and it's almost the same as the previous one.
First, you need to record a video.
After you've done that tap on the text box.
Then write the text you want
Once, you've done that you need to choose one of the voices and tap "Done", that's it.
How to change text to speech voice on TikTok?
To change a video you have already recorded with a text to speech voice on TikTok, you should post the TikTok video privately, save it on your mobile phone, and then edit it with a video editor app. There are a number of free video editors you can use. The option of changing it directly on the app is not available.
Open your TikTok app
Record a video
Tap the "A" icon
Type in your text
Post it privately to your feed
Save it to your gallery on your phone
Look for voicemod-clips-voice-changer
Download the app on Windows
Follow their instruction to edit text to speech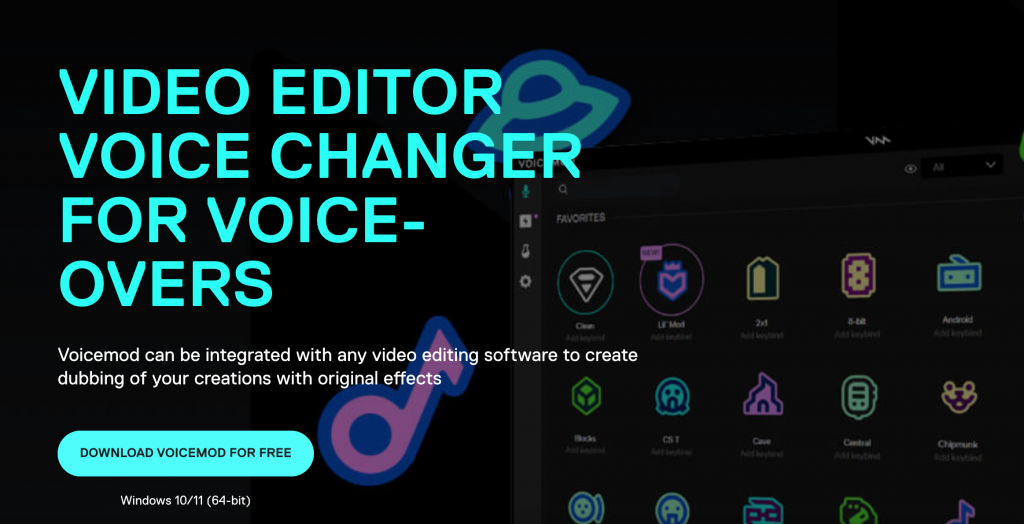 How to Change the Speech on iOS
Here I'm going to explain to you how to do text to speech on iOS thoroughly.
First, you need to record any video you like
Click on the text icon and write a caption.
Choose the speech icon and select a voice for your text.
After you've done all of that and your video is created, this time tap on the voice icon and if the sound.
in the right corner on top tap "Done".
Then you'll hear the text and if the sound, quality and everything related to that is not what you want you can try a different sound.
If the operating system of your iPhone is out of date make sure to update it to the latest version, because otherwise some of the TikTok features including "Text-To-Speech" may not be working properly.
How to Change the Speech on Android
If you have an Android phone, making a text into speech on TikTok is a simple thing to do. Here I'm going to guide you through some steps and show you what to do.
Write a text in the text box.
After you've done with it, click on the "Done" button at the top right of the screen.
Then select "Text-To-Speech", then choose a text that you want to read.
When recording your video is finished save it. If the sound is not what you want you can edit it.
FAQs
How to change the voice in "Text-To-Speech" on TikTok?
Click on your video and choose "Change voice" and then you will be able to select a different speech sound.
Why did TikTok change the original voice?
TikTok did so because that was the voice of an actor who filed a lawsuit. The actor claimed that she had not agreed her voice be used in the app.
What is the "Text-To-Speech" feature?
This is a feature that TikTok added to its app back in December 2020. This is a feature that allows content creators to change a text to a speech. In other words, whatever users type will be read out loud. This is also something useful for people with visual disabilities.
Thanks for your feedback!