Since the day technology was added to our life, and changed every aspect of our lives, we were looking for some solutions to fix our issues. Looking for a person is of great importance in a number of situations.
Now, thanks to the technology and AI, we can find a person whatever we have from him, using online tools, and somehow for free.
What is reverse phone lookup?
Reverse phone lookup is a technology using that you can find a person by their phone number, address, name, or even email. This is an amazing option offered by a limited number of tools online. However, not all of them are free, and if you are looking for a free reverse phone lookup, you may only get the general address or name. almost all the websites get you to the premium accounts if you look for more.
What do I see with reverse phone lookup?
Not only you can see the name of the person, who you got the phone number, but you also can see other details including address, pictures, etc. here is a complete list of what you can see with a reverse phone lookup:
Full name
Address
Social media profiles including Instagram, Facebook, twitter, etc.
Pictures
Social security number
Background check
What are the top reverse phone lookup?
Here, we are going to introduce top reverse phone look up tools available on the internet.
1. NumLookup.com (free phone number lookup)
Numberlookup.com is a free reverse number lookup to see the name of a sim-card owner. like any other reverse number lookup tools, they would charge you if you want to know more details of the person.
However, if you just want to check for whom the number is, i believe this could be the best choice. I have tested almost all the available tools, and so far this is the only free reverse number lookup available on the market for those inside and outside of the USA.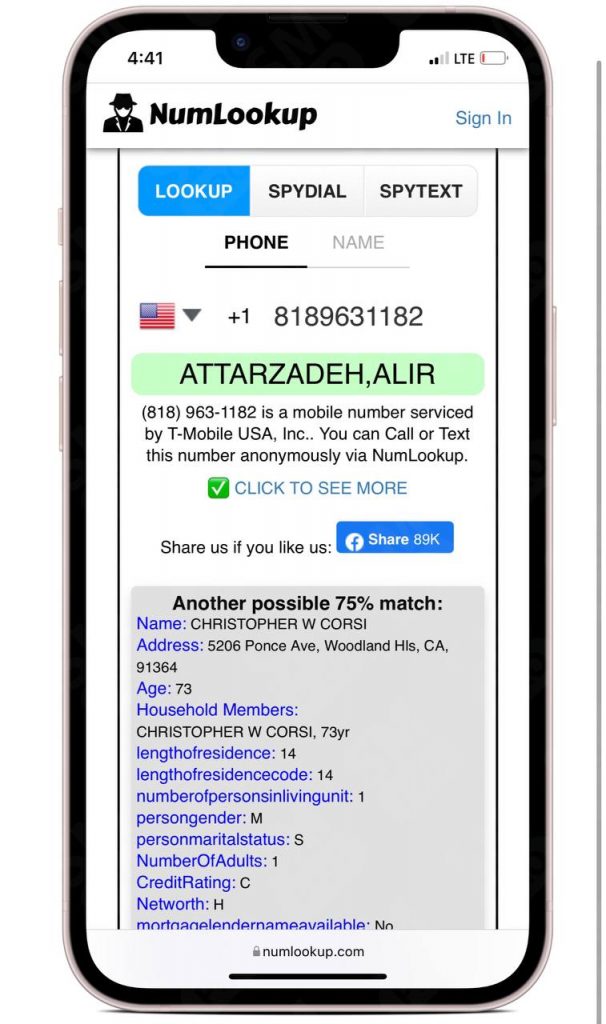 2. Information.com
Information.com is a reverse phone lookup tool that is incredibly powerful but simple to use. By simply looking up a phone number, you can quickly have a wealth of data about any person, including their address, email addresses, and criminal record.

Even better, Information.com also pulls from in-depth internet searches, on top of public records searches, so you'll also get social media accounts and dating profiles associated with the phone number.

Whitepages.com reverse phone lookup
One of the famous websites to do reverse number lookup is whitepages.com, however you can only use it if you are living in USA, and you can access the premium outside states.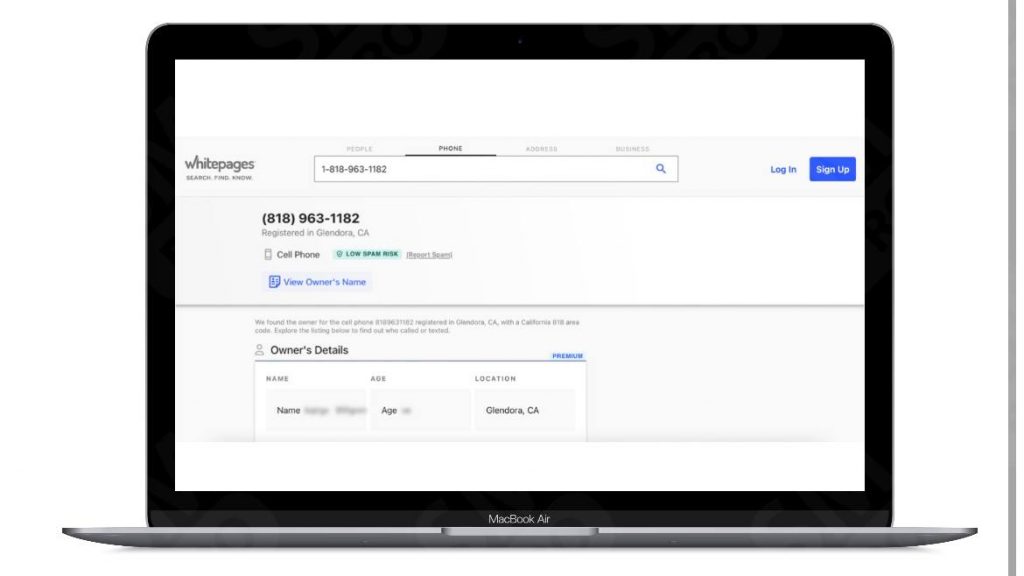 3. Anywho.com
Anywho.com is a great toll to find people by their name, or phone number. I have checked this tool and it really works. Here is the screenshot of their website: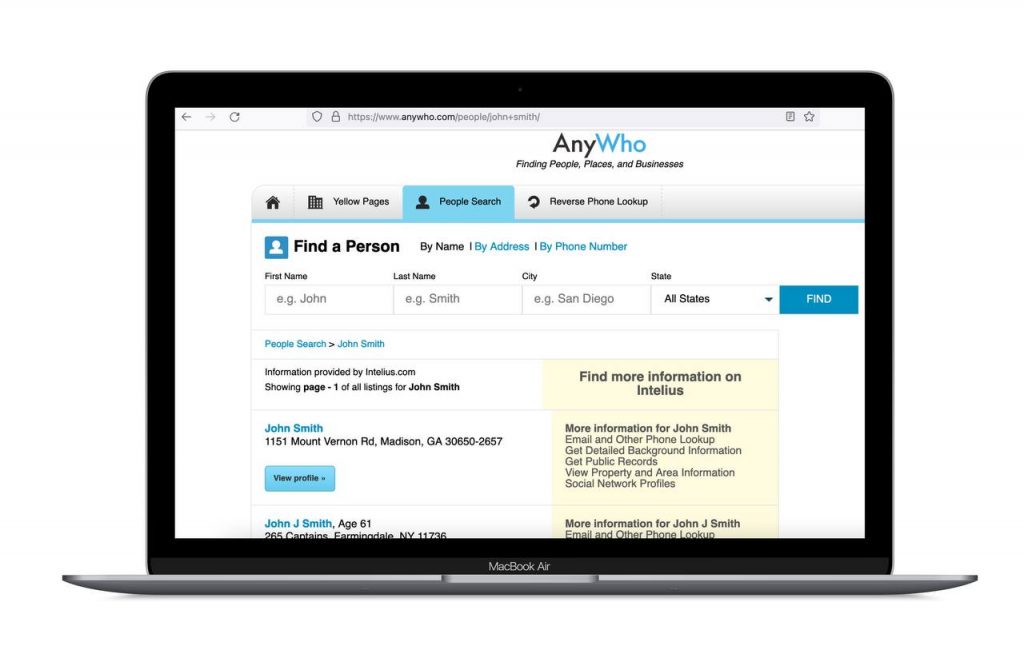 4. Spokeo.com
Spokeo.com is a reverse number look up tools, though its rank is high but it's not a free tool, and you must pay and sign up before receiving any details. you can see the price in the screenshot of their website.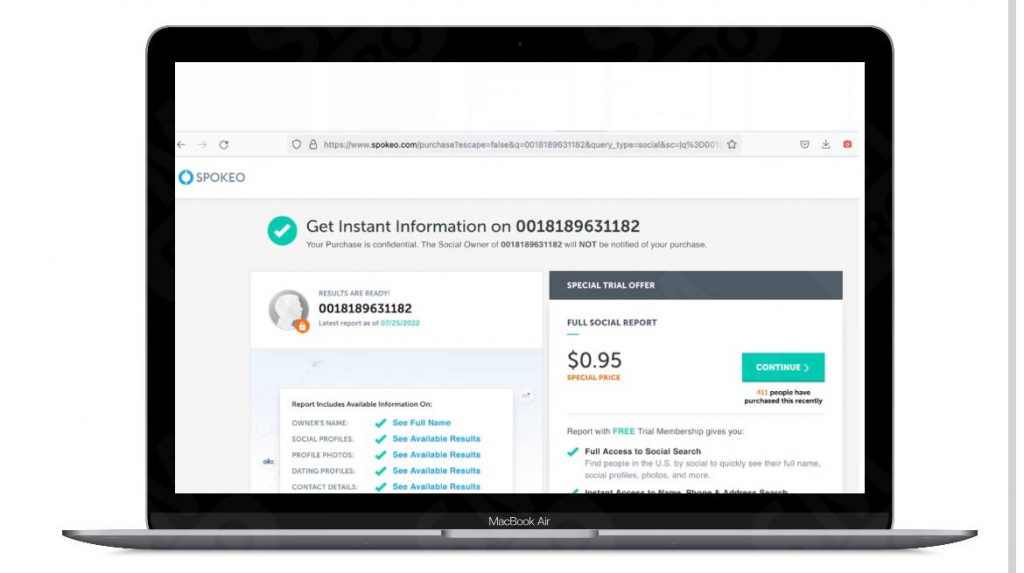 Conclusion
reverse number look up is a great tool to help us find people better. it can be useful in many situation, for example someone call us, and we prefer to know the person before answering. however, there are only a few free version, and the rest are charging few dollars to show the details. however, make sure you are giving your details to spam websites.