Recently many people have reported that they can't hear sound on some videos on Reddit. In other words, there is no sound on Reddit. So why does this problem exist?
In this short article, I will answer this question and show you how to fix this problem. So let's dive right in.
Why does Reddit have no sound?
There are some reasons that this may happen. For example, the sound of the video may be removed before it was uploaded on Reddit. Or there may be some adult content in the video.
If this is the case, then you need to know that Reddit automatically mutes such content. So if Reddit recognizes that a video is not proper, it'll automatically mute that video. Even if the original video has a sound, it'll be affected and turn into a soundless video.
How to fix this problem?
It is so simple to turn the sound on. All you need to do is navigate to the video and tap the speaker icon and turn on the sound. However in many cases that may not work. So if that doesn't help you to get the sound, there are still two methods you can try to turn on the sound.
(Method 1) Download Apollo for Reddit (iPhone)
Download the Apollo for Reddit from the App Store.
After you've downloaded the app, go ahead and open it.
Tap on Sign In with Reddit.
The app will ask you for your user name and password, go on and write them down.
Then tap on Allow to let the app connect to your Reddit account.
Go to the video that you couldn't hear its sound and tap on the speaker icon.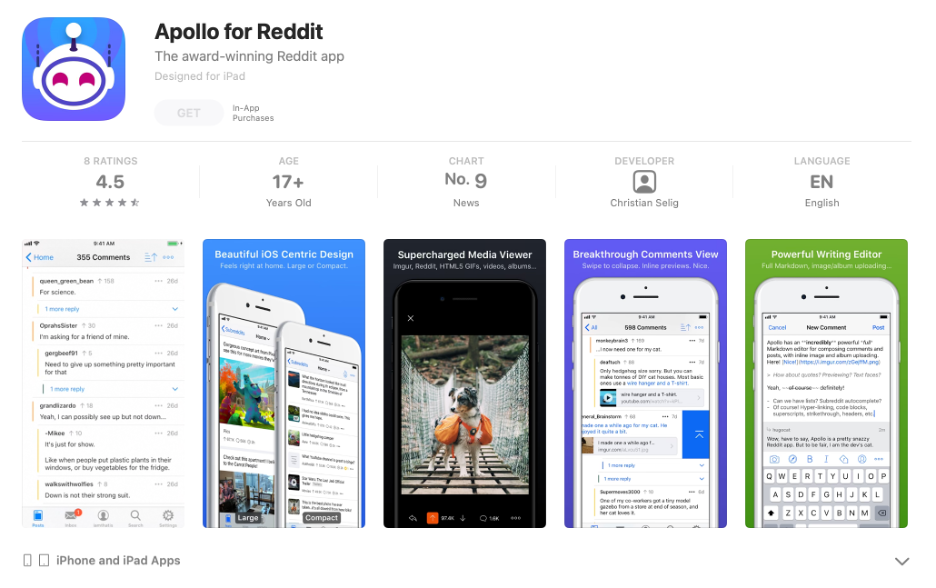 Now you can hear the sounds of many contents on your account. However, you may still have the sound problem. So go ahead and try the second method as well.
(Method 2) Download Sync for Reddit (Android)
Download the app from Google Play
Open the app and in the top left-hand corner tap the three-dot icon.
Then tap on Add Account.
Go ahead and write your username and password and tap Log in.
The app will ask for your allowance. Go ahead and tap Allow.
Navigate the videos that didn't have any sound and tap on the speaker icon to turn on the sound.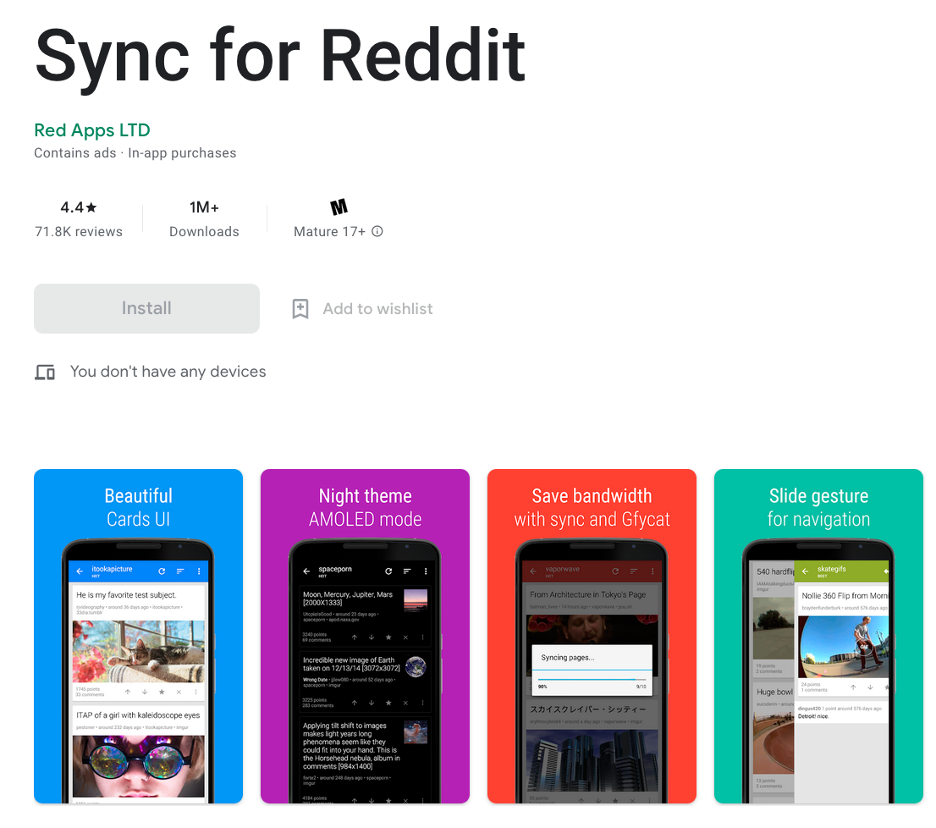 (Method 3) Enable the adult content
Keep in mind that you can't do this through the app. You need to use a browser. I'll walk you through the steps to enable the adult content and hopefully fix the sound problem.
On your computer open a browser and search for www.reddit.com.
Simply sign in to your account.
After that, on the right-hand corner of your screen click on your profile.
Now click on User Settings.
Then, you'll see a list, go ahead and click on Feed Settings.
Now it's time to click on Adult content. By doing this adult content will be enabled on your account.
Wrap up
Having sound issues on Reddit is not a big deal. You can simply fix that. In this article, I've provided you with two tested solutions that you can try and hopefully fix the sound problem.
If you have found this article helpful, then please share it with your friends who have a sound problem on Reddit, and if you have a question feel free to drop it in the comment section below.