If you are an avid fan of social networks, or even if you are using your mobile phone frequently, you have heard of dark mode feature on devices. This amazing new feature of app appearance can help users to use their phone without getting annoyed.
There are a number of social apps that offer dark mode on their platform, such as Facebook, Instagram, or even TikTok. However, this feature still has not launched for Android users, but for iOS users on Snapchat. It is a bit frustrating for Android users that they can't have dark mode on their app, and they need to use the third parties.
Here we have a tutorial on how to get dark mode for android users, including Samsung mobile phones, Huawi, etc. Then, we will discuss a few tools to get dark mode, if you haven't got the resources to make it with the given methods.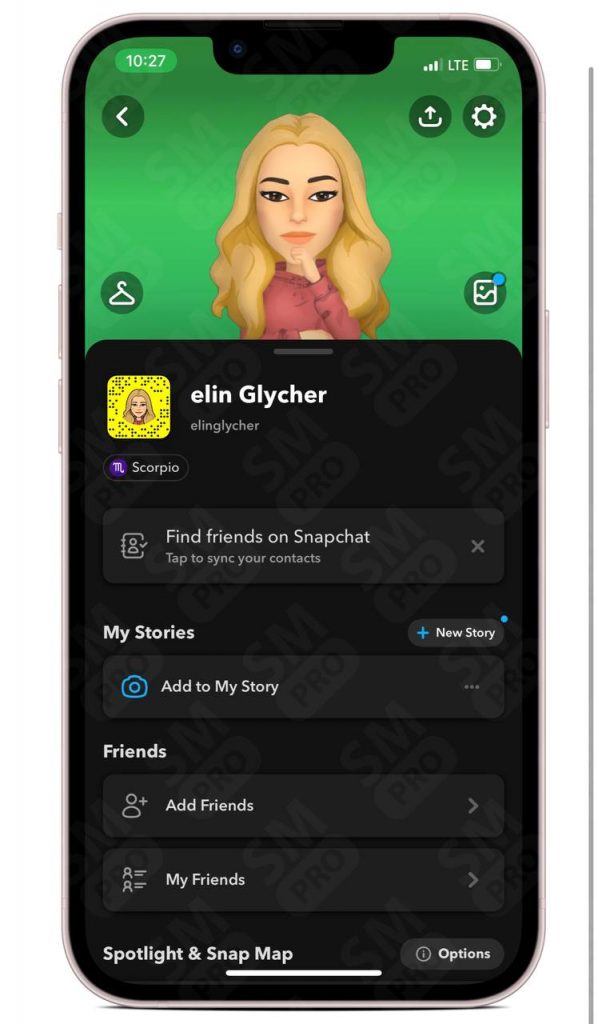 Why don't I have dark mode on Snapchat (Android)?
Unfortunately Snapchat does not offer in-app option to change the app appearance for Android users. Snapchat dark mode is only available for iOS users. However, if you are an Android user, you can change it via your smart phone only. Otherwise, you should use other apps, which we will go though it at the end of this tutorials.
How to get dark mode on Snapchat without app appearance?
Here I'm going to give you a step-by-step instruction on how to get dark mode on Snapchat without app appearance.
Go to Settings on your Android smart phone (if you can't find it, use the search bar at the top of your phone)
Scroll down to find Display
Go to Dark Mode
Turn on the Manual option
Select Manage apps in Dark Mode
Scroll down to find the Snapchat
Turn the toggle on for the Snapchat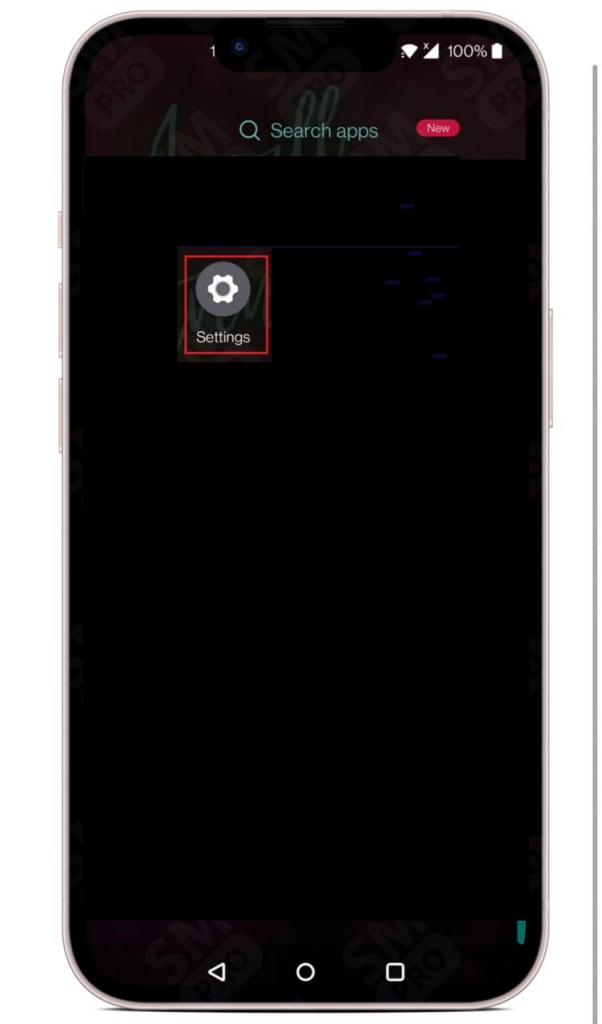 Now, you can go to snapchat, and you see that dark mode is active for that.
How to get dark mode on Snapchat on iPhone?
Fortunatelly, getting dark mode is really easy for iOS users, they just need to turn the option on using the app. Here you can see the steps:
Go to your Snapchat on your mobile phone
Tap your profile picture on top left of the screen
Go to settings (Tap gear icon on top right)
Scroll down to find App Appearance
Check mark the Always Dark
Now you can see that the screen goes dark.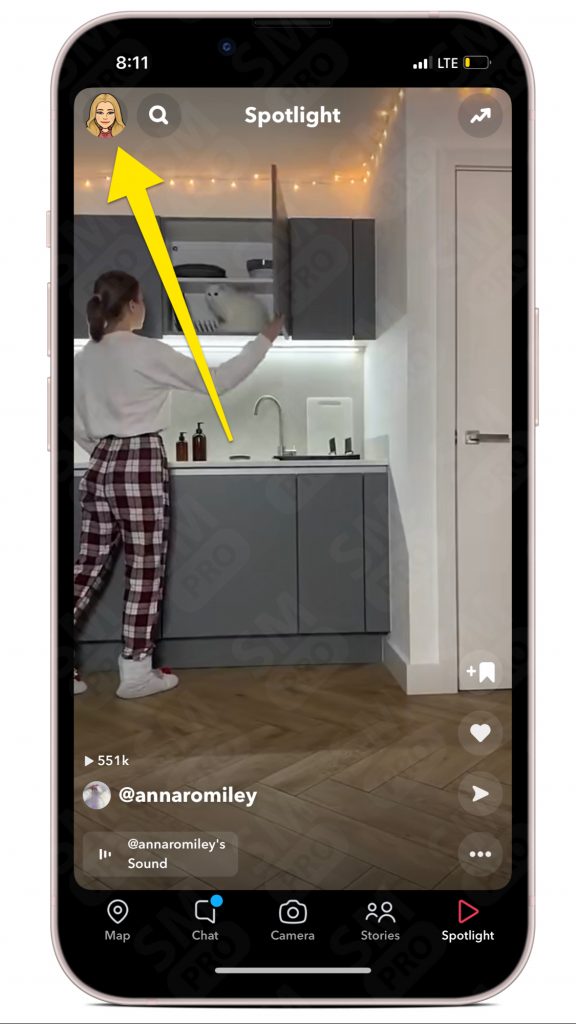 Conclusion
Dark mode for sure is of great help to use a mobile phone, so if you have been using light mode till now, i would be good idea to switch to the dark mode. it will makes surfing the net more comfortable.