A username on the Internet, or in a better definition on any social media, is like your physical ID card…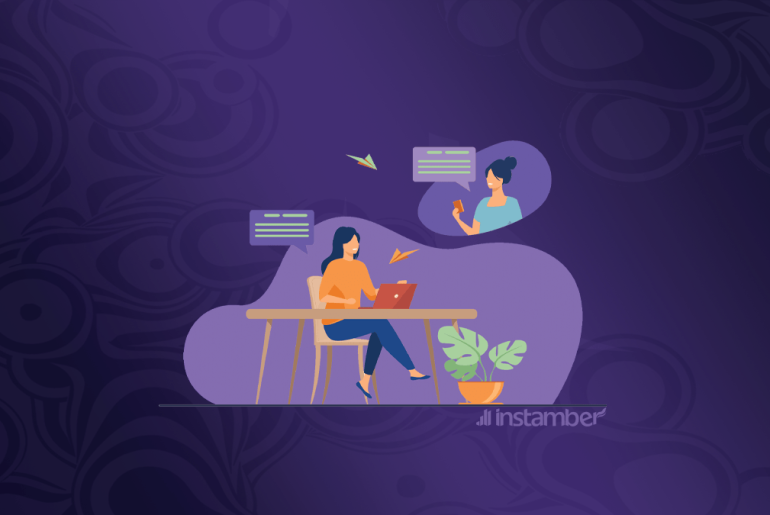 Yes, it is possible to look up a phone number in TextNow. To do this, you can use the search function within the app to search for the phone number or the name of the person you are trying to trace. If the person has a TextNow account and if they have added their phone number to their profile, their name and profile information should appear in the Textnow user search results.
Thanks for your feedback!