Everyone of all ages now frequently wears smartwatches as a fashion piece. They provide added convenience, entertainment, and functionality to our daily routines. Teens, in particular, have taken to smartwatches with great enthusiasm. They offer a host of features to keep pace with the fast-paced lifestyle of teens. This article will explore the top picks of smartwatches for teens, addressing everything from cost to features.
1. Apple Watch SE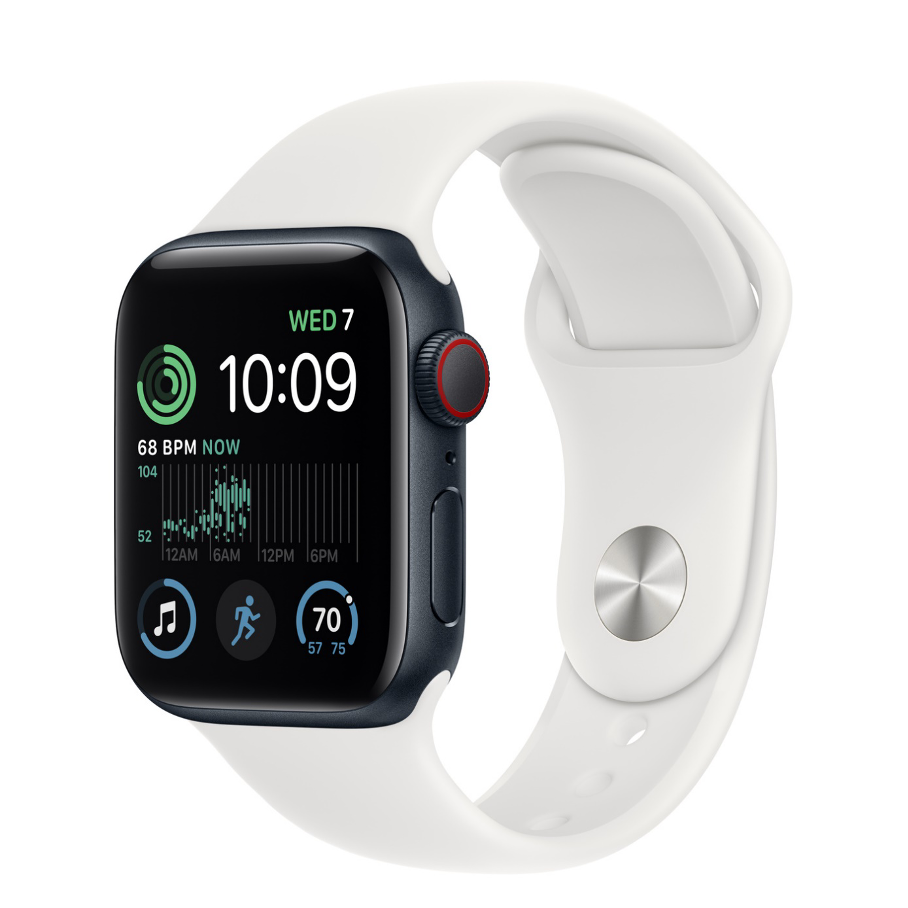 The Apple Watch SE is the younger sibling of the Apple Watch 6 series. The SE is an affordable option that still packs a punch. It contains every function that teenagers would want in a wristwatch, including GPS, health tracking, and the capacity to download applications. The SE also comes with cellular connectivity that allows teens to stay connected even when they are not near their phone. The Apple Watch SE's biggest drawback is that it is only compatible with iPhones.
Price: $249.00 to $299.00
2. Samsung Galaxy Watch Active2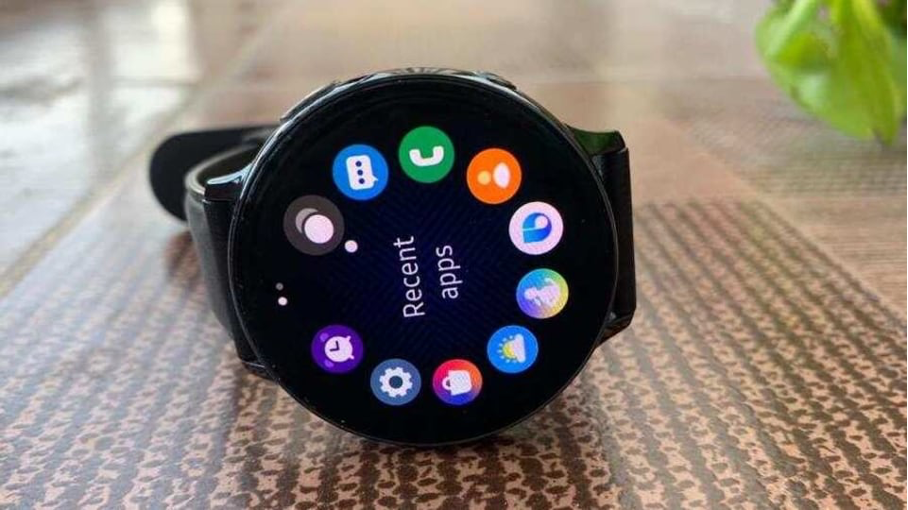 Samsung's Galaxy Watch Active2 is a sleek and stylish option for teens. It has fitness tracking abilities, including heart rate monitoring and GPS tracking. The Active2 can be used with Samsung Pay, which can be handy when teens are out and about. Teens may receive alerts on the watch even when they are not near their phone thanks to its LTE connectivity. A larger spectrum of consumers may utilize the Active2 because it works with both Android and iOS.
Price: $173.87
3. Fitbit Versa 3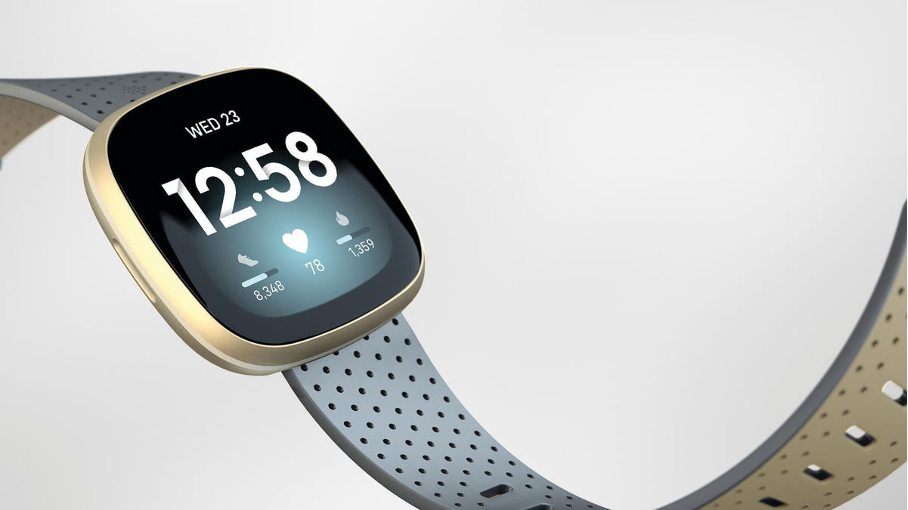 The Fitbit Versa 3 is an excellent option for teens who prioritize fitness tracking. It is an all-in-one fitness monitoring tool, with GPS tracking, oxygen saturation monitoring, and numerous workout modes. The watch tracks sleep patterns as well, which is essential for teenagers who require sufficient sleep for healthy development. It offers voice commands, making it easy for hands-free use. The Versa 3 also has a built-in Amazon Alexa, which allows teens to perform voice command tasks such as setting reminders and checking the weather.
Price: $148.90
4. Garmin Forerunner 35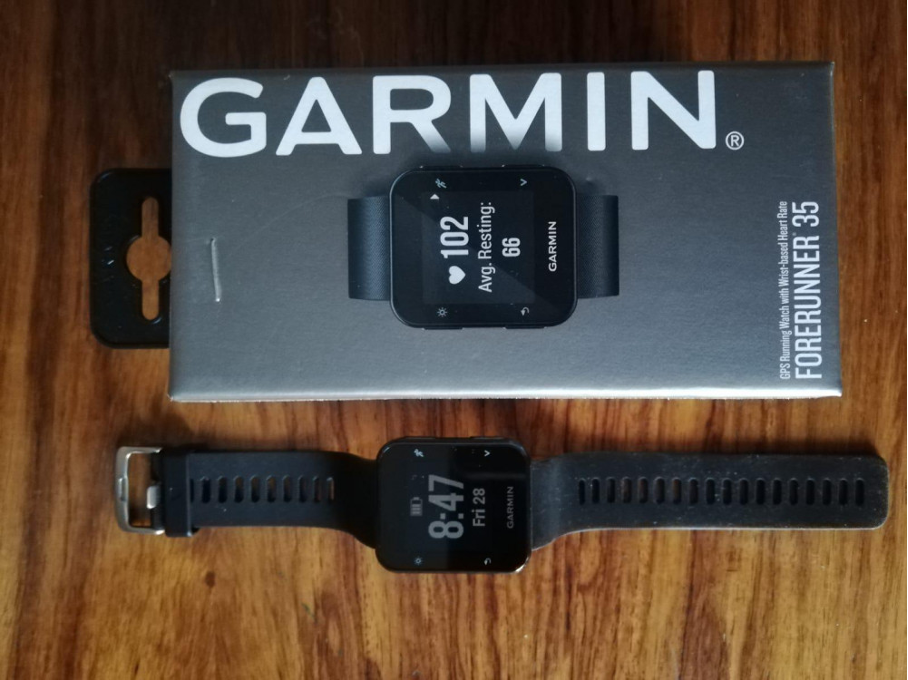 The Garmin Forerunner 35 is another fitness-focused smartwatch, featuring GPS tracking, heart rate monitoring, and numerous workout modes. It is perfect for teens who are into running, as it also features an extensive running analytics program. The watch provides notifications and will sync with your phone. It can last for up to nine days without needing a charge.
Price: $199.99
5. Fossil Gen 5E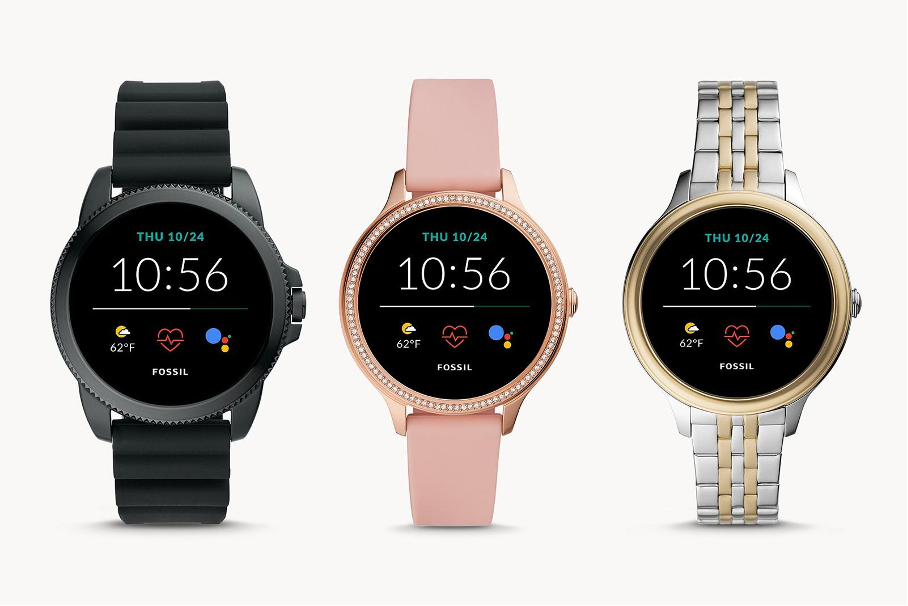 Fossil's Gen 5E smartwatch is an excellent all-around option that teens will love. The Gen 5E comes with built-in GPS tracking, and it supports third-party fitness apps, making it a versatile fitness tracking tool. The watch features numerous customizable faces, and it provides Google Payments connectivity. The Gen 5E's biggest advantage is its compatibility with both Android and iOS devices.
Price: $169.97
Factors to consider when choosing a smartwatch for teens
1. Affordability
Cost should be a key factor when deciding on a smartwatch for your adolescent because many of them may be pricey. The Apple Watch SE is the most affordable option on this list, while the Samsung Galaxy Watch Active2, Fitbit Versa 3, Garmin Forerunner 35, and Fossil Gen 5E are relatively affordable in their categories.
2. Features
Consider the features that your teen would use most frequently. For example, if your teen is into fitness, a watch with built-in GPS and workout mode tracking would be perfect.
3. Battery Life
Battery life is a factor that many forget to consider when buying a smartwatch. The Garmin Forerunner 35 has the longest battery life of the smartwatches in this list, with up to nine days.
Choose the smartwatch that best meets your teen's needs since they may be a terrific tool for keeping teens in order, connected, and healthy.
Thanks for your feedback!