In the modern day, it's impossible not to leave a digital footprint everywhere you go. Your social media presence is often the first impression of you that people have nowadays, which means leaving a good impression is important. However, some people choose to show certain undesirable traits through their social media platforms that make others second-guess connecting with them.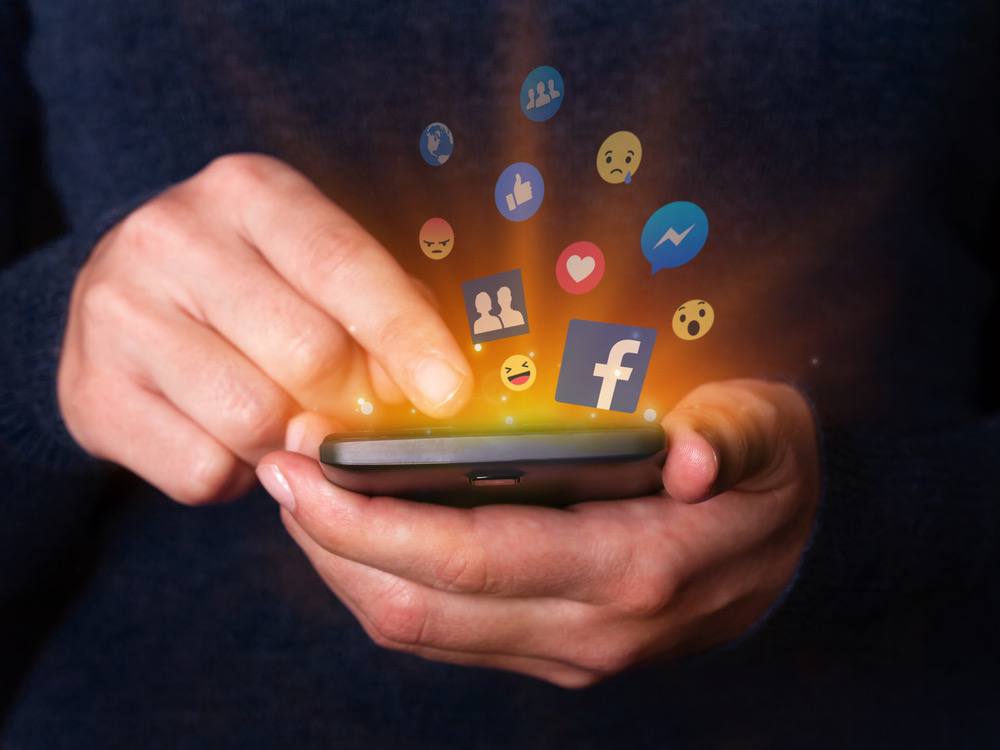 Employers have begun checking social media platforms to learn about potential employees to see if they are a fit for their company. Whether you are an employer or employee, learning what to look for on social media can be beneficial.
What is a Social Media Background Check?
A social media background check involves searching for the social media platforms an individual has in order to learn about the content they support. Activity on platforms such as LinkedIn, Instagram, Twitter, and more will be viewed to see if a person is an appropriate fit for something, typically a job.
3 Things to Look for When Running a Social Media Check
When looking to use social media to uncover valuable insights about someone, there are three main factors to look for:
1. Discriminatory or racist commentary
One of the biggest signs that a person may not be right for your organization is if they actively publish or republish hate speech of any kind. Even if they don't actively post information, their history of likes may reveal distasteful facts.
2. Any signs of illegal activity
One of the biggest red flags that can be garnered from social media is an individual taking part in any illegal activity. Whether they are captured doing illegal activity in a photo or discuss illegal activities, this is the second warning sign commonly seen on social media accounts.
3. Any explicit content
Finally, the presence of any explicit content on a person's account should be a common red flag that a person likely isn't the best fit for a role. Whether the account itself is explicit or only certain content items, it's best to keep an eye out for this third item to look for when conducting a social media background check.
Factors That Can't Be Used from Social Media
While social media platforms are helpful for the information they provide, a social media background check can't be used to discriminate based on certain factors covered under the EEOC, including:
The age of an individual
The citizenship status of an individual
Whether that person is pregnant or has children
That person's religion or race
That person's gender
The sexual orientation of that person
Whether that person has a disability or not
Vet potential employees today
Ensuring a culture fit with new employees should always be a priority, and a social media platform can give a lot of information on a person. While it's important to be sure to never discriminate illegally based on social media presence, checking on a person's lifestyle can help you determine if they'll be a fit for a company.