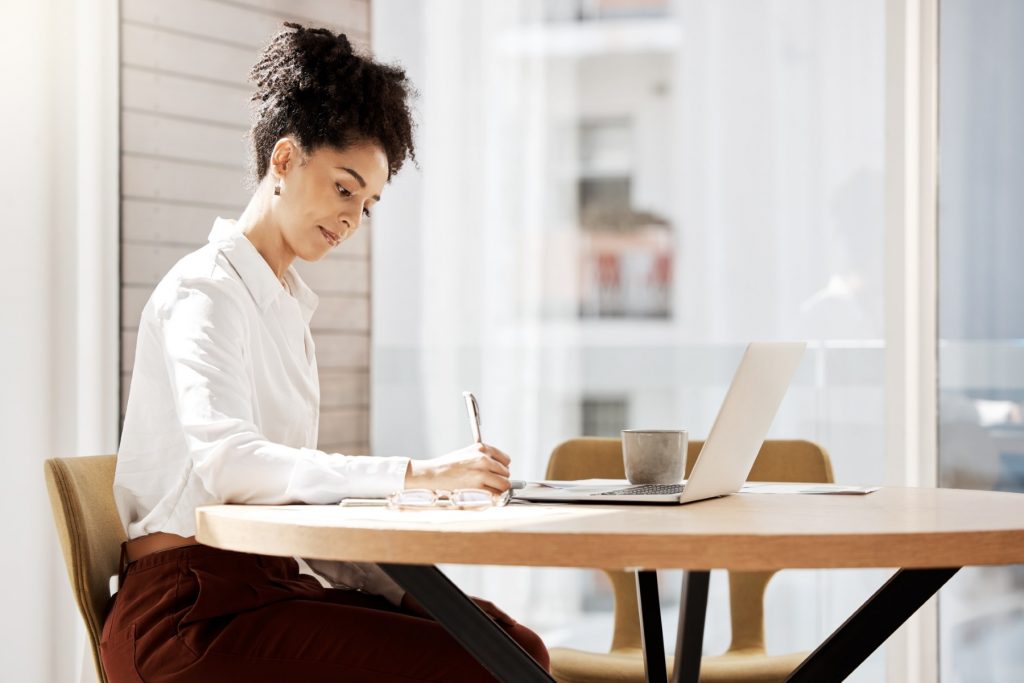 Since the pandemic hit in 2021, the normal functions of working environments have changed dramatically. Many individuals have gone from working in the office full time to working from home full time – and now that things have mostly settled down, there is a struggle to find a balance between the two. With many blended work sites and even an increase in employers hiring abroad, it can be difficult for managers to create schedules that work and stick to them.
How can you schedule your day for better productivity?
One of the first things to do is find a more functional way to perform employee scheduling. During a typical work week, this exercise can take up time and effort that you simply don't have to spare. Setting aside an amount of time to get everybody's hours placed, ensure all staff are notified and make amendments as and when necessary can set you back on other tasks that need taking care of.
This is where a working schedule template can come in handy. You will be able to set parameters and let the software do the hard work for you – and the good news is that this type of app provides shareable content that can be accessed by staff on mobile devices, so there won't be any confusion. It can also help businesses to stay compliant with both local and international labour laws.
What to do next
When you have chosen your employee scheduling software and have everything up and running, it will be time to look at the things you can do to schedule your day for better productivity. Here are 3 ways to do just that:
1. Define task priorities
Take a look at the tasks you have to complete for the week and put them in order of most to least important. Once you have a clear timeline, you will be able to create a schedule that will increase your output and minimise the time spent making decisions on the spot.
2. Identify when you work best
It's no secret that some of us wake up and get going, while others need to take some time to sit down and mentally prepare for the day ahead. If you understand the times when you are at your most productive, you will be able to set the most difficult tasks for when you will be better equipped to deal with them.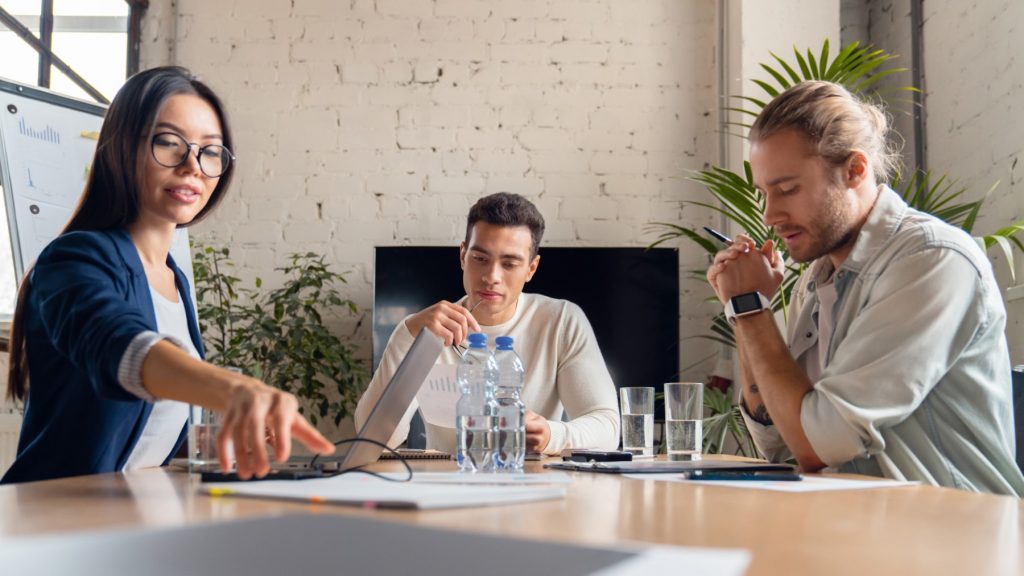 3. Use technology to your advantage
We've already covered how employee scheduling software can be a great implementation, so why not look at other tools and apps that can help you to be more productive, like time trackers, spreadsheets and to-do list software for example?
Will a schedule really increase productivity?
The short answer is yes. While the modern working environment can be difficult for many business owners and managers to predict, creating a schedule can at the very least give you a solid framework to build upon. Not only will this ensure that everything functions as it should, but also that everyone (including you) performs at their best.
It can be a worthwhile idea to keep flexibility in mind when creating a schedule as things can and will change as projects progress. With a host of software out there automating tasks and making things easier, it can be a good idea to make use of the right ones for your business wherever you can.