Gamesharing allows you to play multiplayer games on your console without having to buy another copy. It also lets you share your game library with friends and family members.
Can we gameshare on xbox?
Yes, you can gameshare on Xbox if you have digital games, however, there are some notes you should know before sharing your games and accounts.
Xbox Gameshare only works for digital games
Gameshare on Xbox works only 5 times a year with a person
You better not to share it with random people because it's risky
If you delete your account, the other person can't play your game anymore
Note: If you contact the Xbox support team, you may get more than 5 times a year.
How to gameshare on Xbox?
Before sharing the game, you need to make sure that you trust the person you are sharing your account with them. So, this is an option mostly for family members, to use the same game over multiple accounts, to avoid extra payments for games.
Login to the other account that you want to receive game from them
Go to General > Personalization
Select Make this my home Xbox
Login back to your own account
Go to My Profile
Choose My games & apps
Go to the See All
Now you can see their games with a download icon
Here is this tutorials in pictures: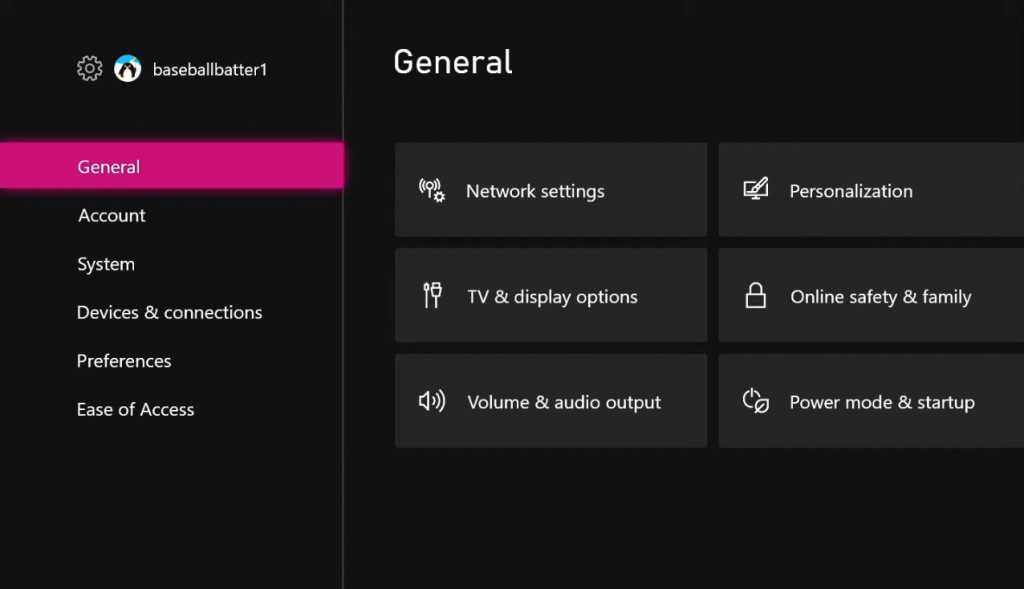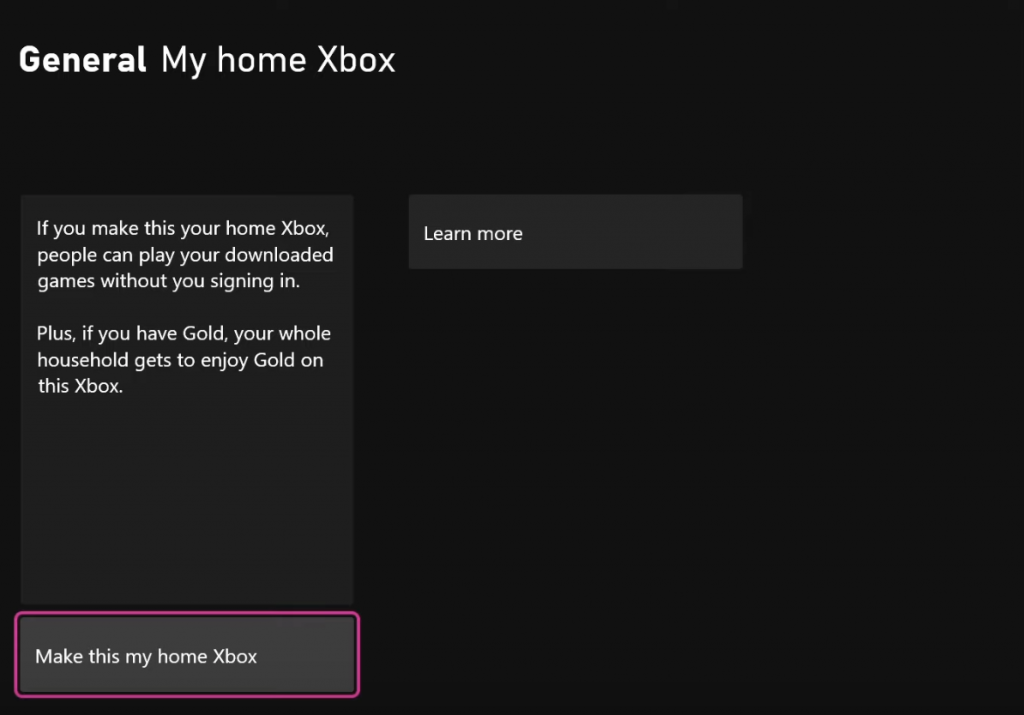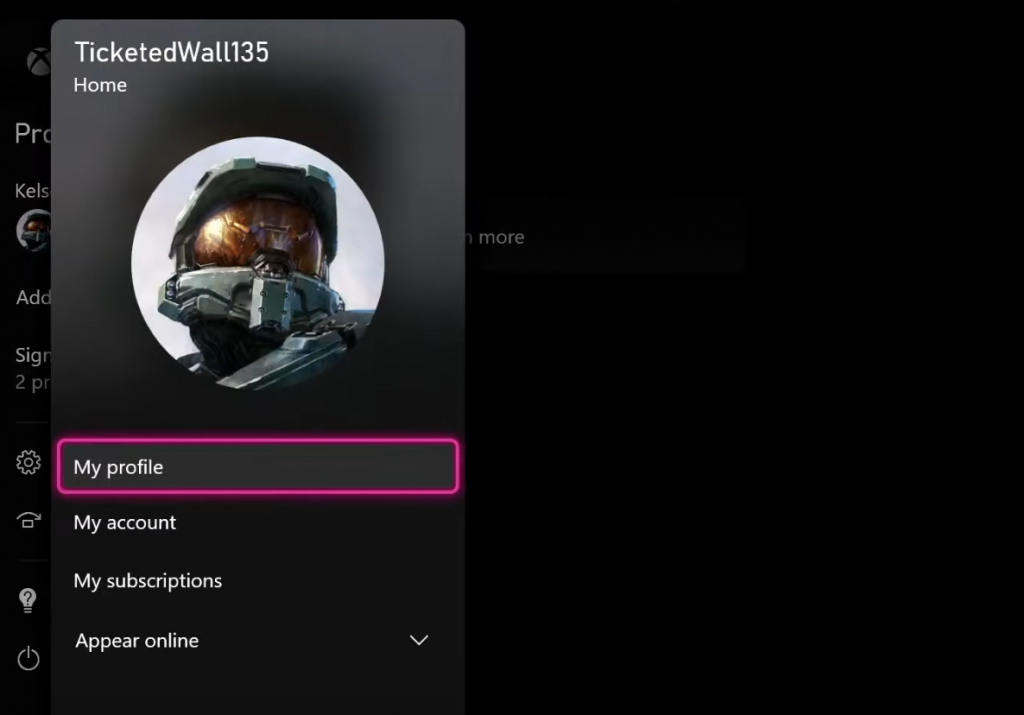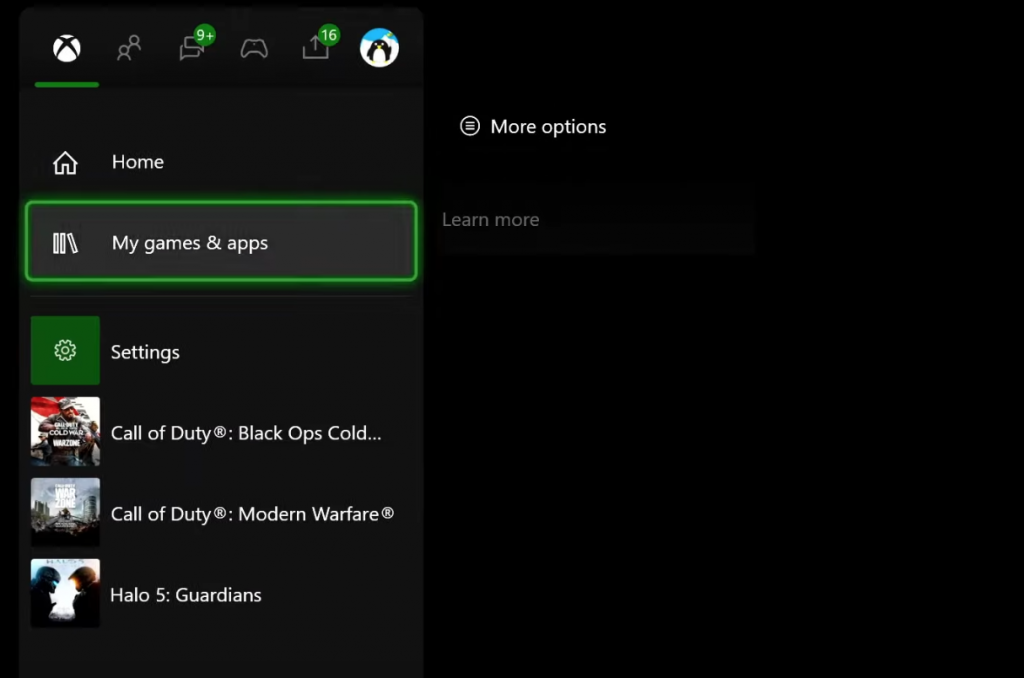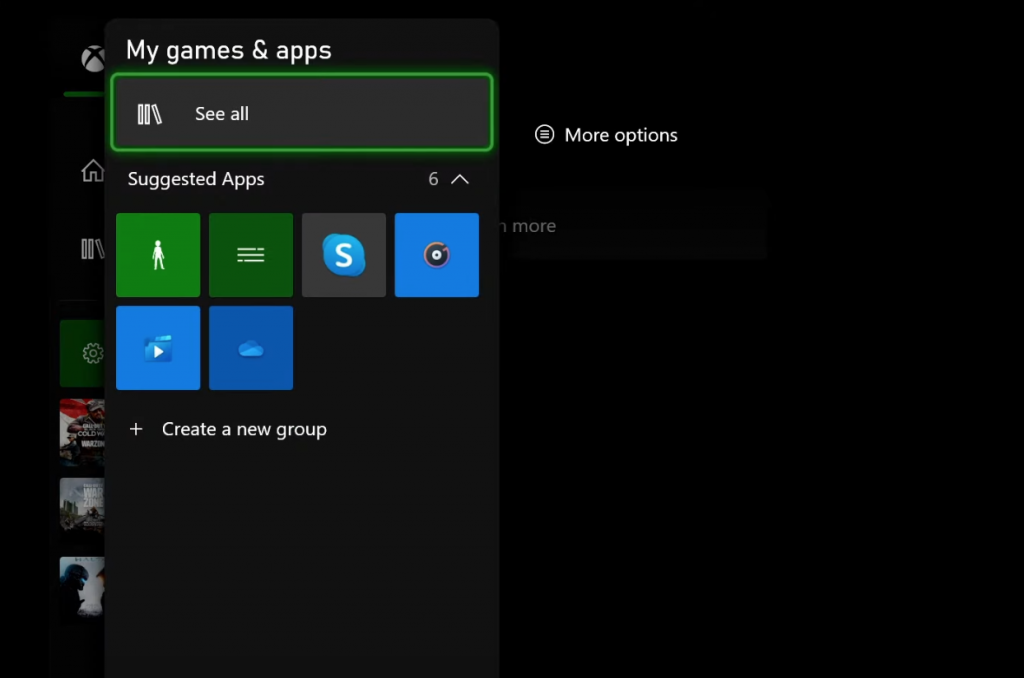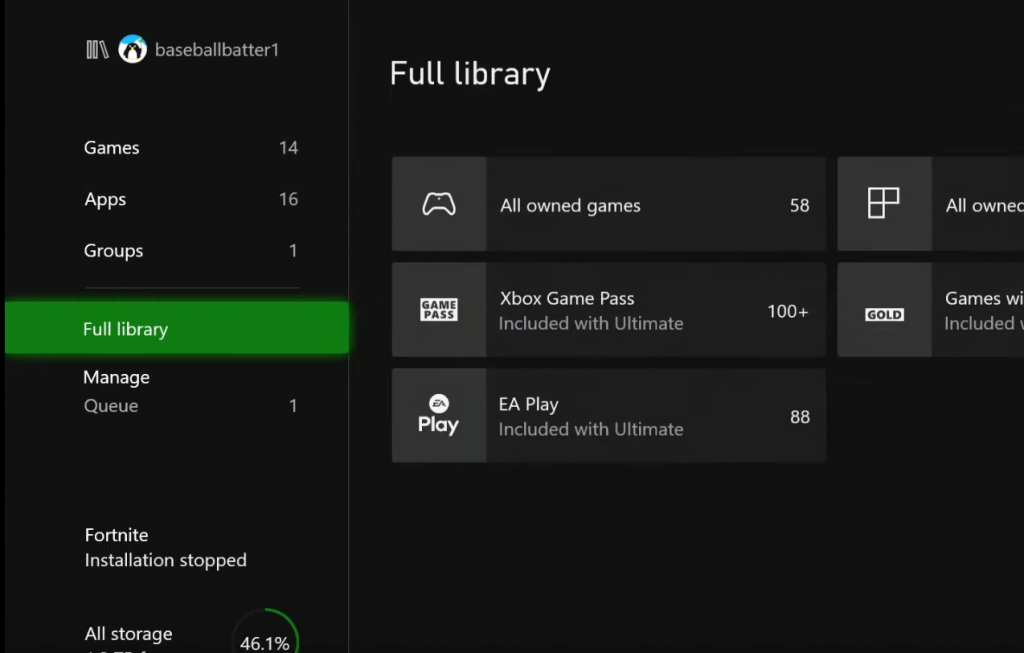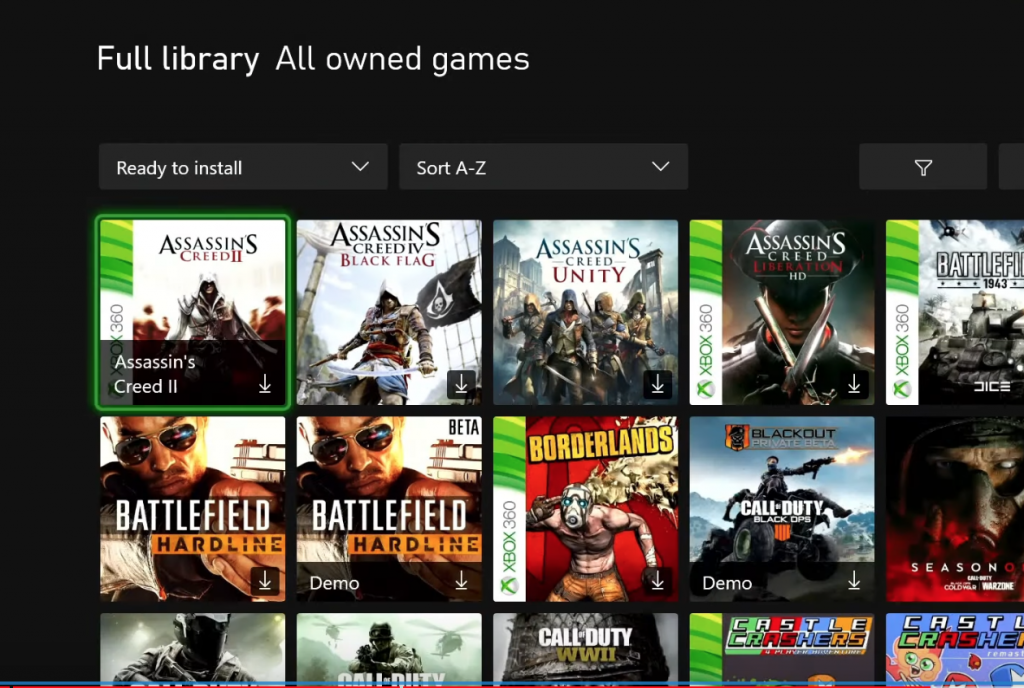 Why gameshare Xbox not working?
There are a number of reason why gameshare doesnot work. here are the common ones:
The person you have received the game deleted their accounts
The account you have received the game is suspended
You have exceed the number of sharing
The account you received the game is hacked
Conclusion
Gameshare on Xbox is an amazing feature that can save your time and energy. It's mostly suitable for family members to share their games, not to pay extra money for that. However, there are some drawbacks to it, you can't share more than 5 times a year.